Before you make a bad move...
...

make sure your next move


is a smart one!
Call Team No Drama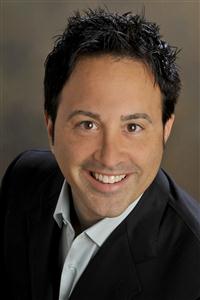 Looking for a home in Niagara? Finding a home can be a stressful and challenging undertaking, unless you have the expertise and dedication from Team No Drama! No matter what you are looking for in a home, Team No Drama is dedicated in helping you find a home, or sell a home, working throughout the beautiful Niagara Region including St. Catharines, Thorold, Niagara Falls, Fort Erie, Welland, Port Colborne, Wainfleet, Fonthill, Pelham, Smithville, Grimsby, Beamsville, Vineland, Jordan, and Niagara-on-the-Lake. The No Drama team is dedicated to understanding clients' needs and aspirations and providing exceptional customer service in finding that ideal and desirable home.

No Drama's Mission Statement:
We at the No Drama Team strive in helping all clients, whether it is buying a home, selling a home, relocating, or purchasing an investment property. We are a team that is committed to serving our clients. Our real estate team understands how buying or selling can be challenging and therefore we aspire in facilitating the move and take pride in getting proven results.
Team No Drama is a dedicated team offering a full service, fulfilling all of your real estate needs.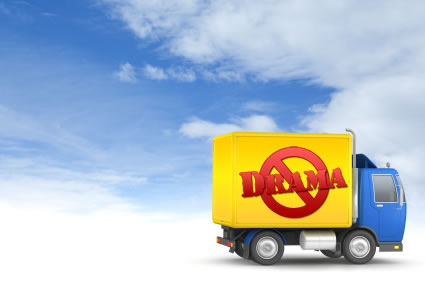 Thank you for visiting Team No Drama's website, providing you with as many resources and tools as possible in one spot to try and help make the home buying experience as easy as possible.
Buyers: Check out the new Microsoft Bing Mapping tool to look around town and see the community you might like to live in. Then use the 'points of interest' buttons to search for nearby schools, parks or even the closest coffee shop!
Sellers: List with Team No Drama and watch what we can do! Custom web addresses directly to your property on both Team No Drama's website and on Re/Max Garden City Inc. Brokerage's site will help market your property directly to buyers and increase the speed at which your property is found.
Sign up with the No Drama website to receive free information or to ask any questions you may have. The No Drama "no pressure" approach means everything on this site is free for you to use and you only have to worry about contacting Team No Dramawhen you are ready or need some help.